02 juillet 2015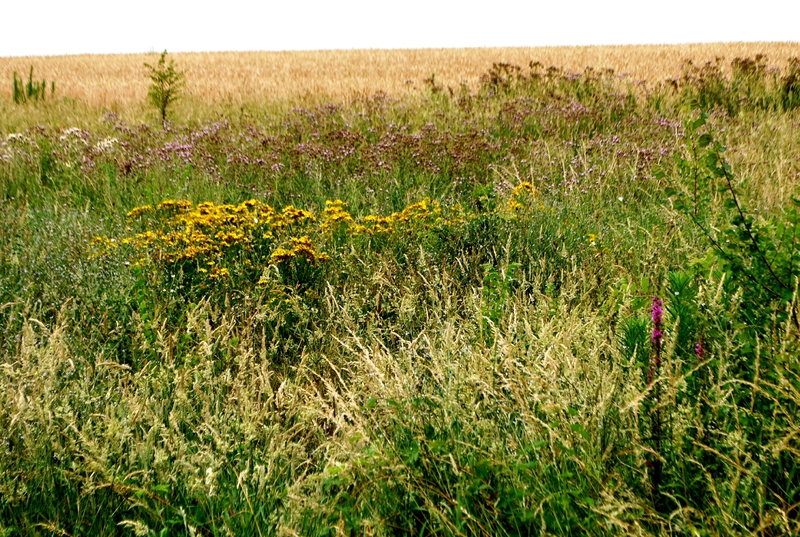 Another few hours with Laurence.. walking, photographing and of course the odd sketch... bliss!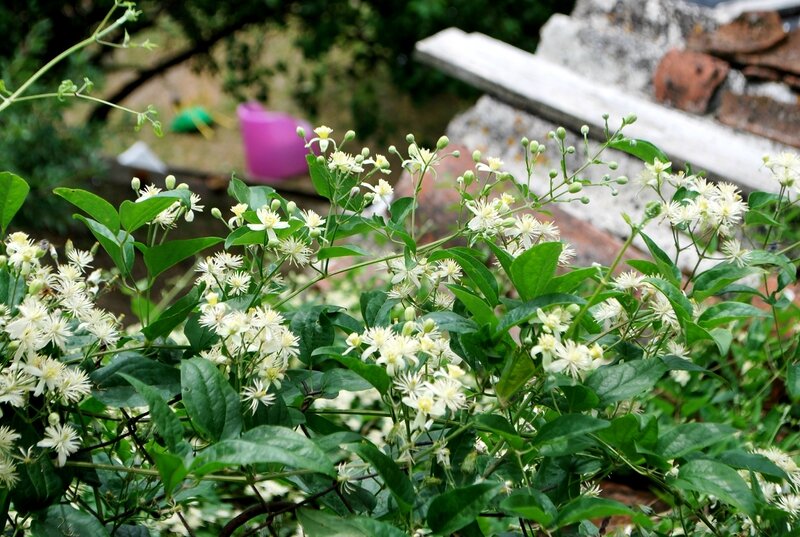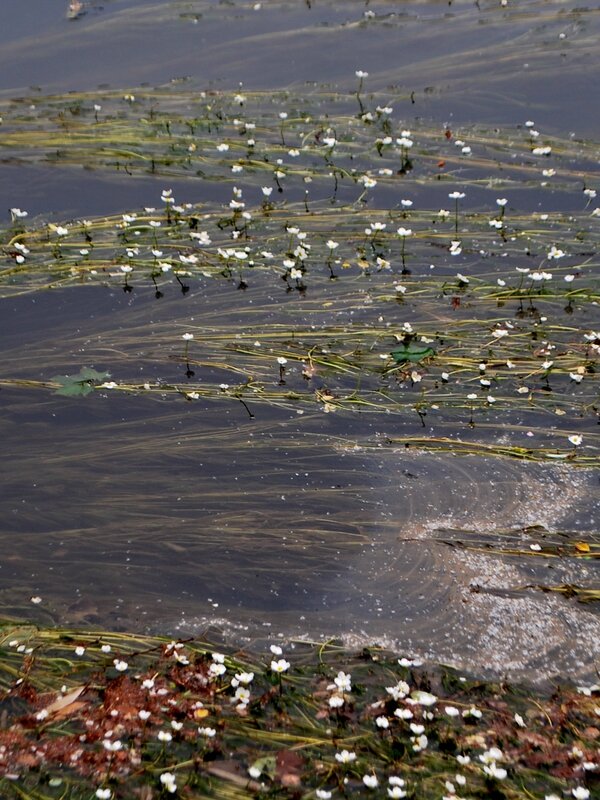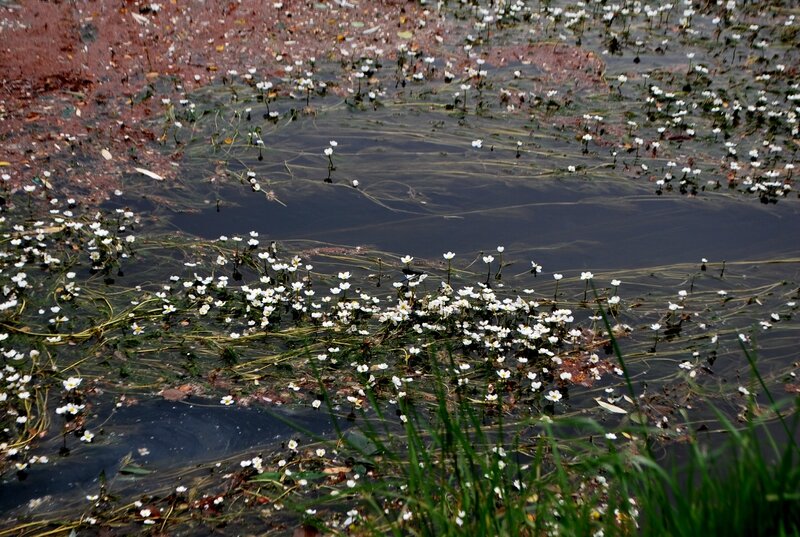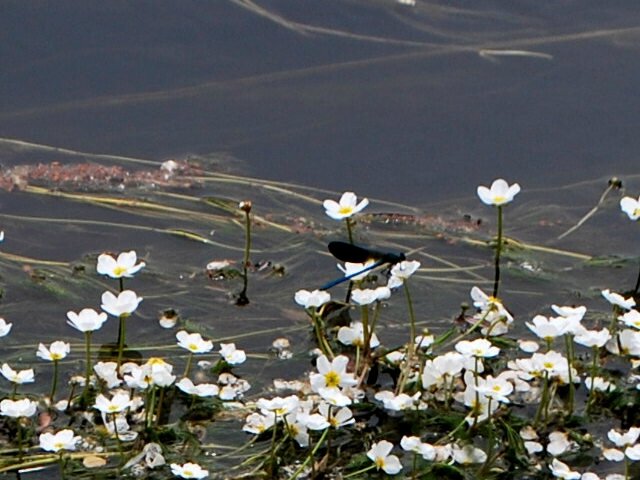 ,
30 juin 2015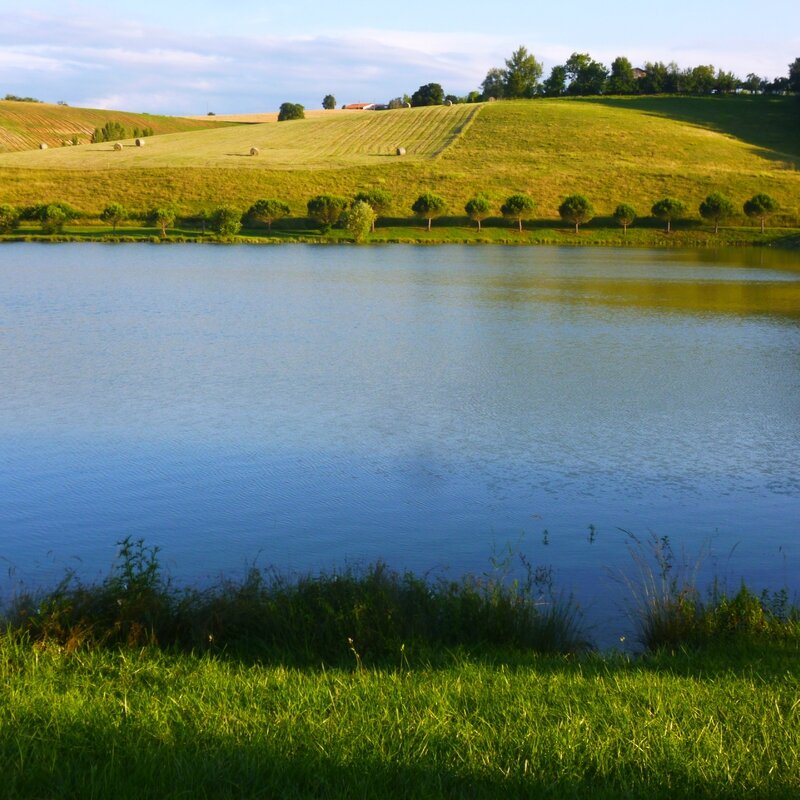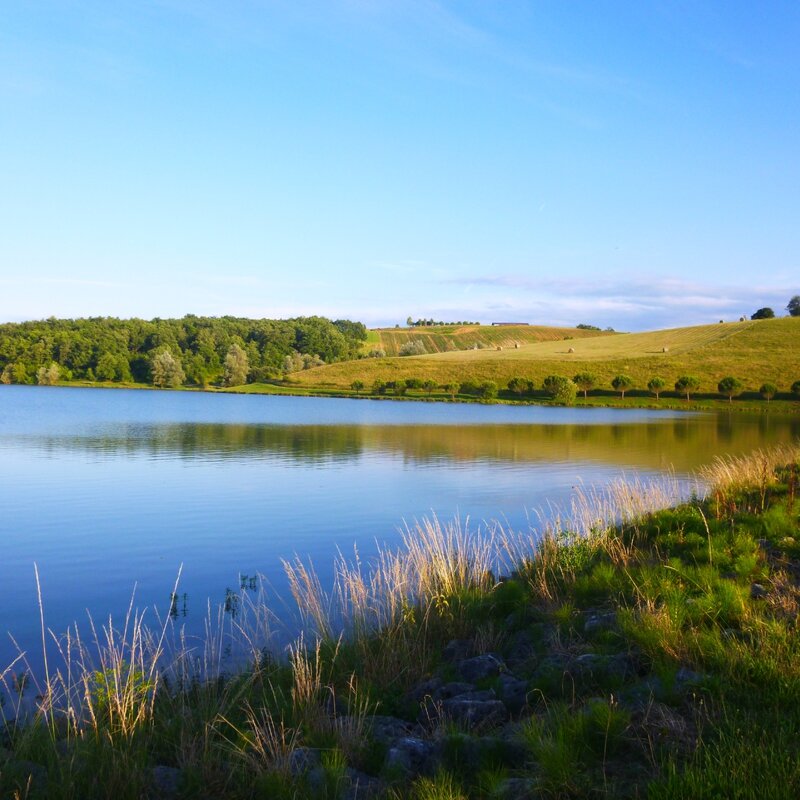 A little walk round the local lake on a sunny evening.. love all those shapes and colours!
15 juin 2015
A lovely afternoon sketching with Laurence and enjoying the Preniac vibe again, this time just 10 minutes up the road.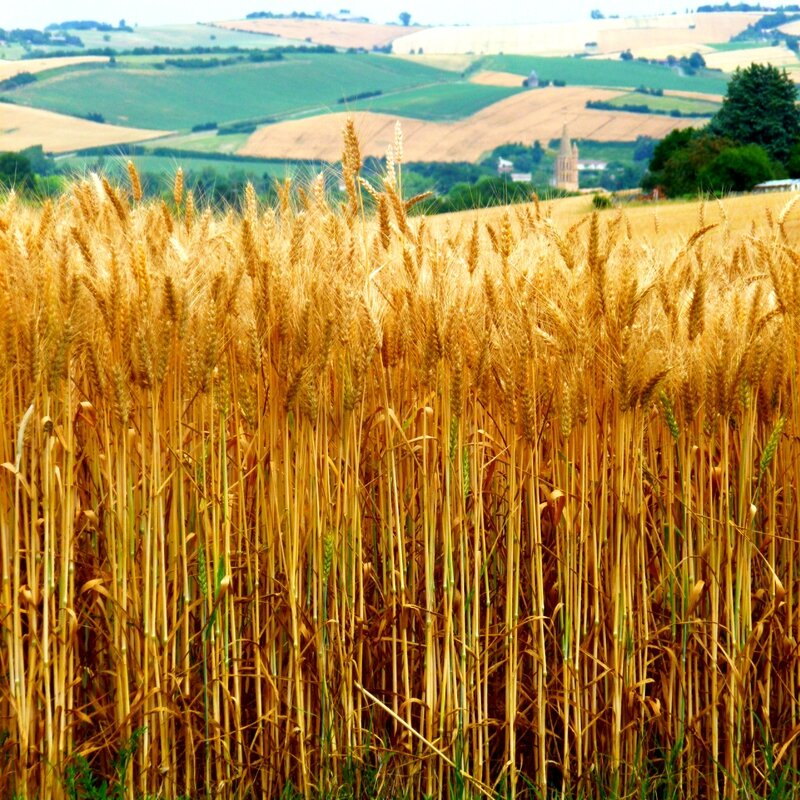 10 juin 2015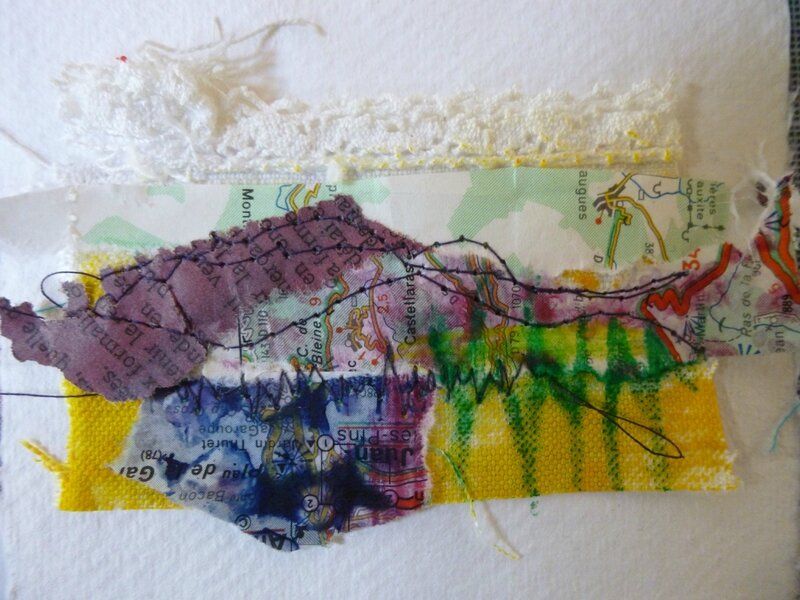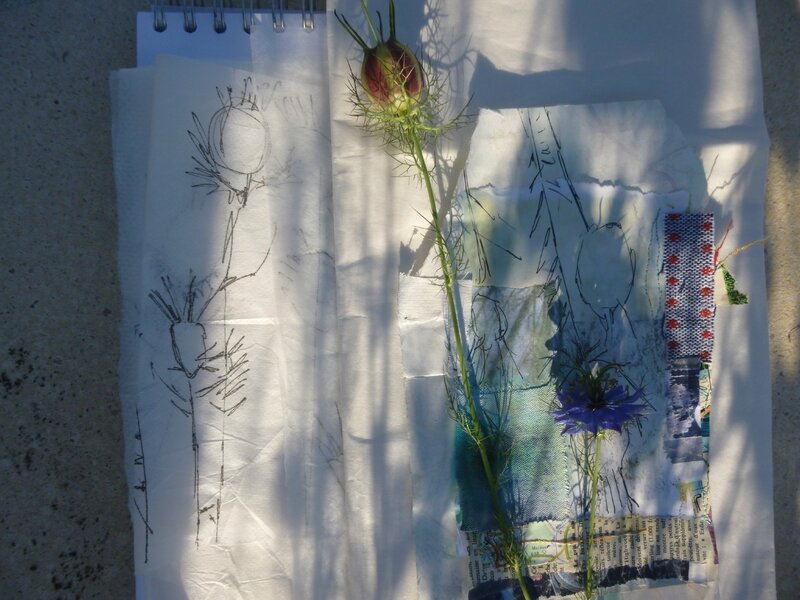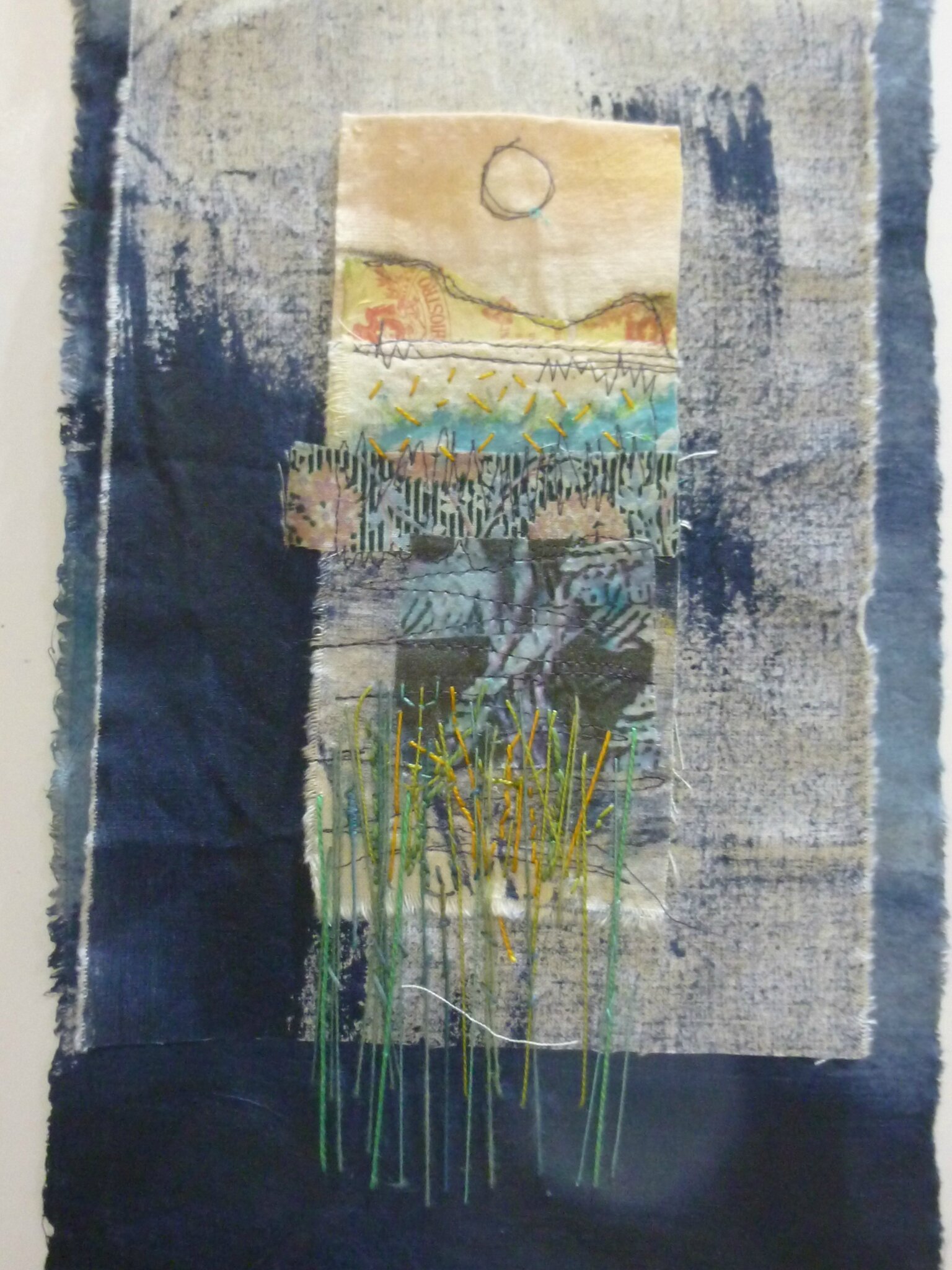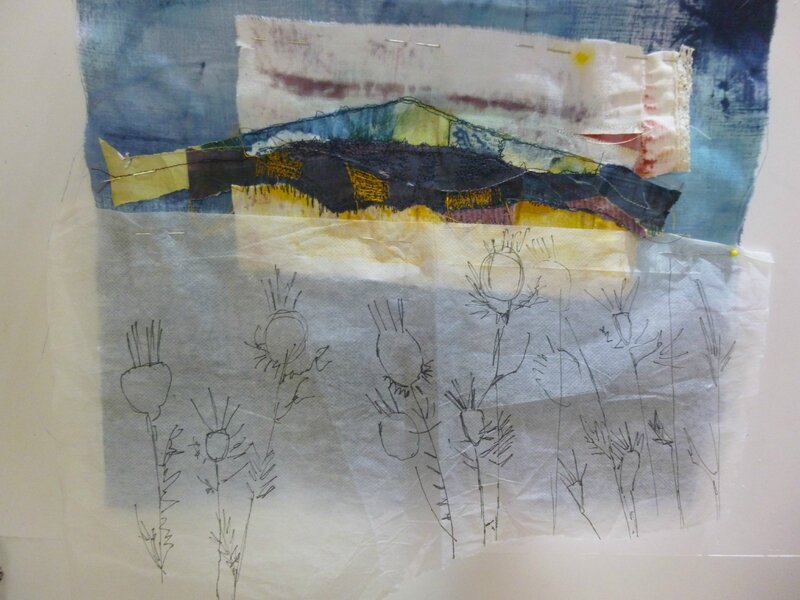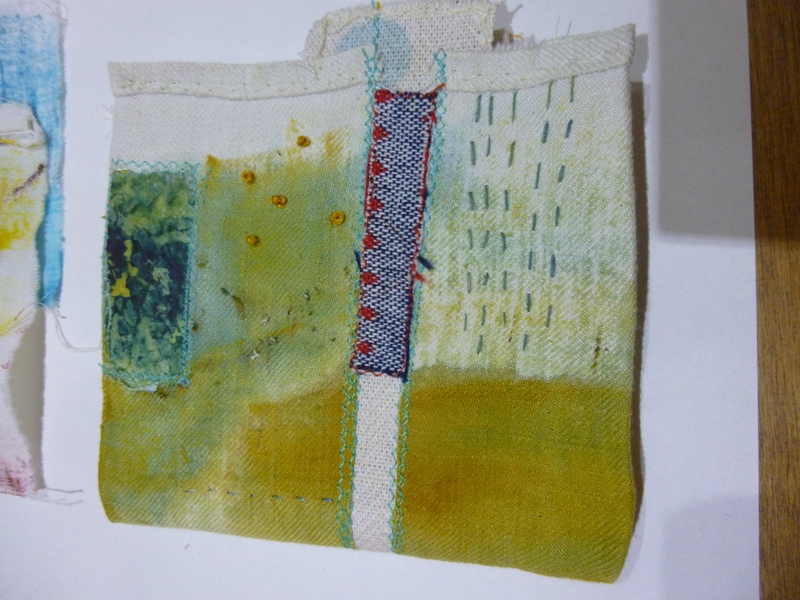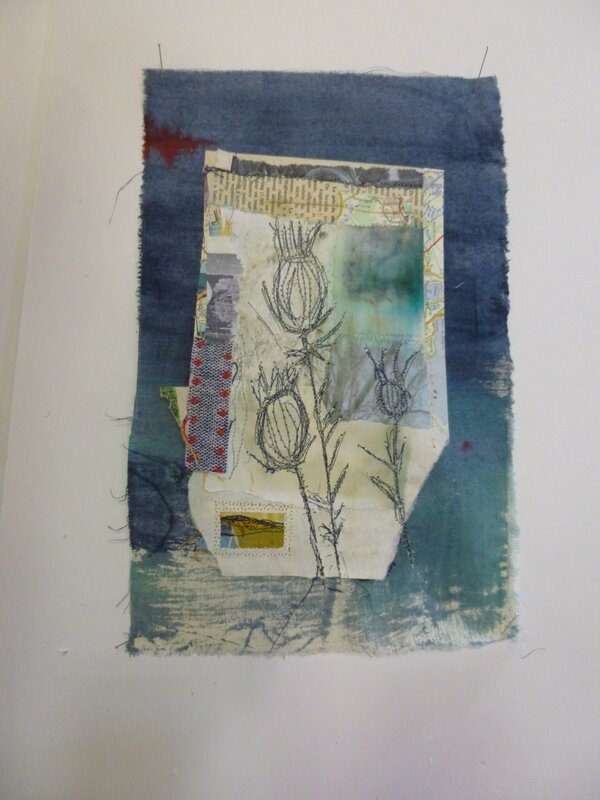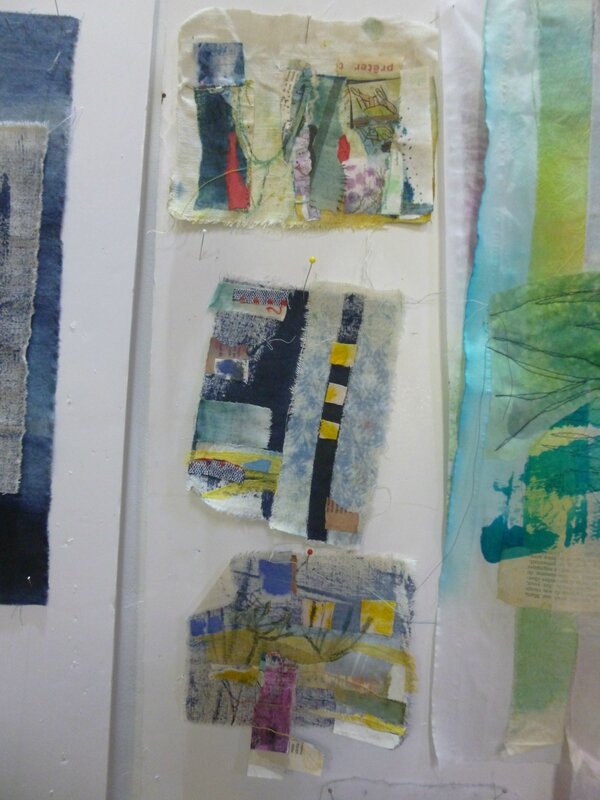 Some of the collages I made with Cas Holmes during the week... now just got to finish them off!!
07 juin 2015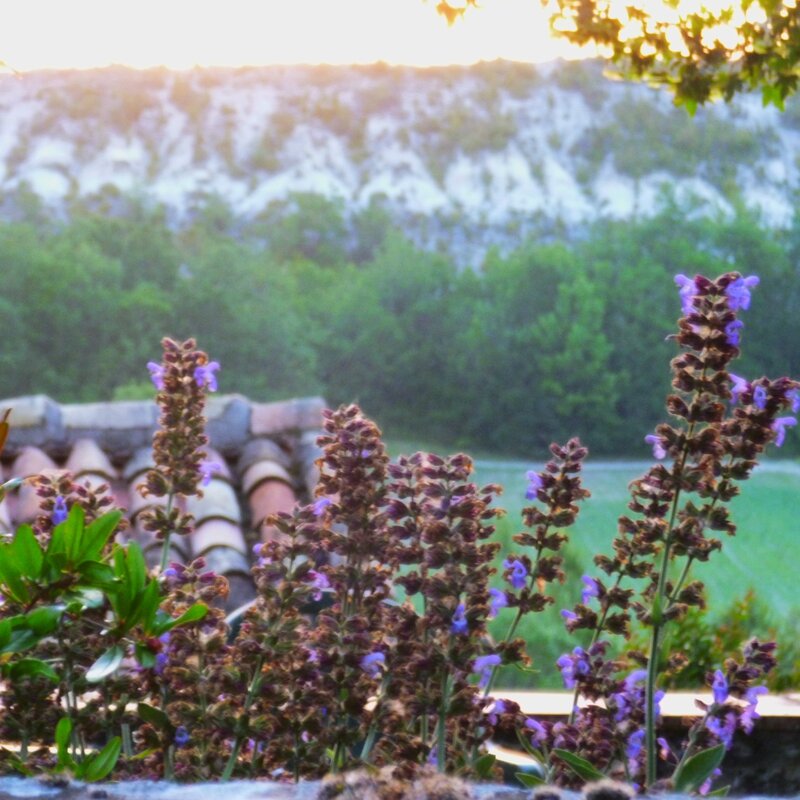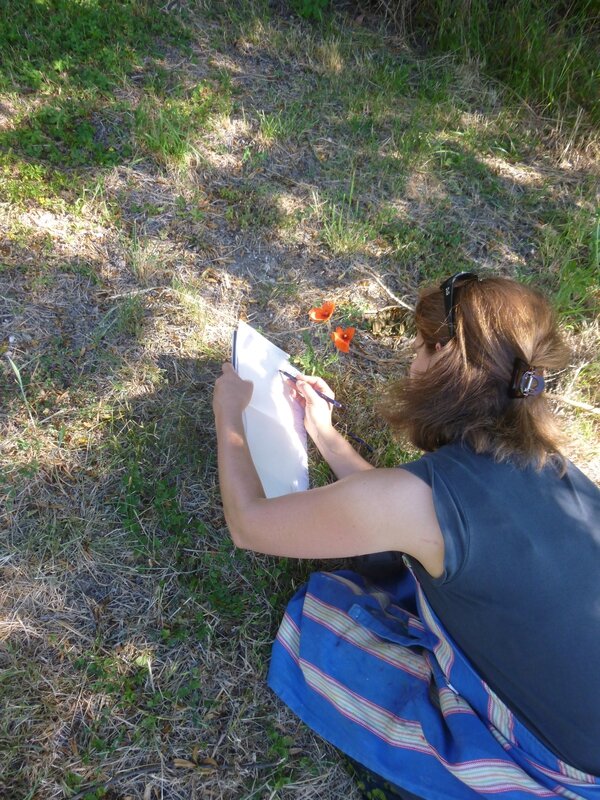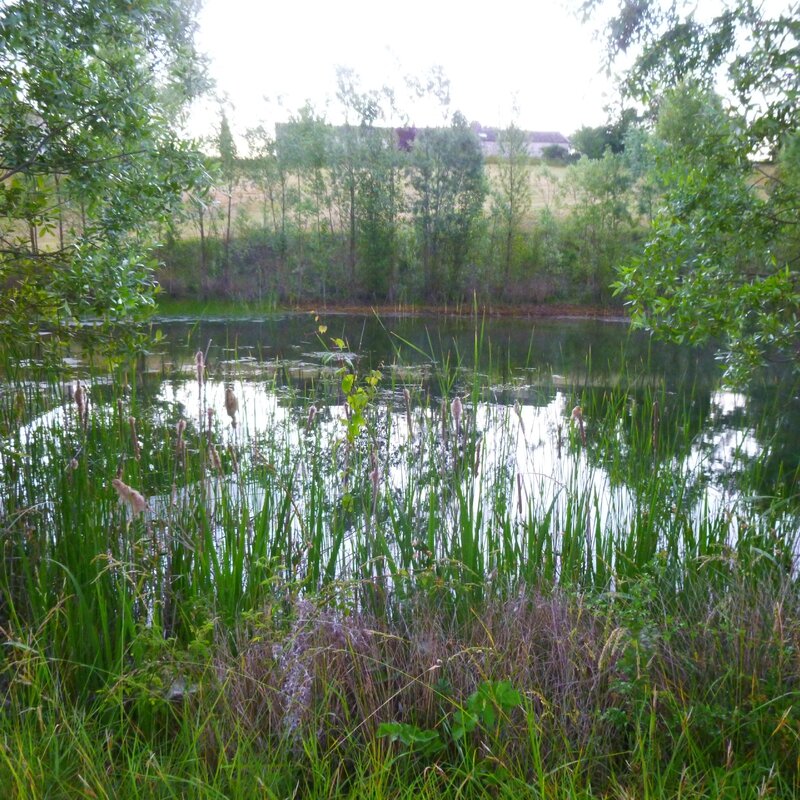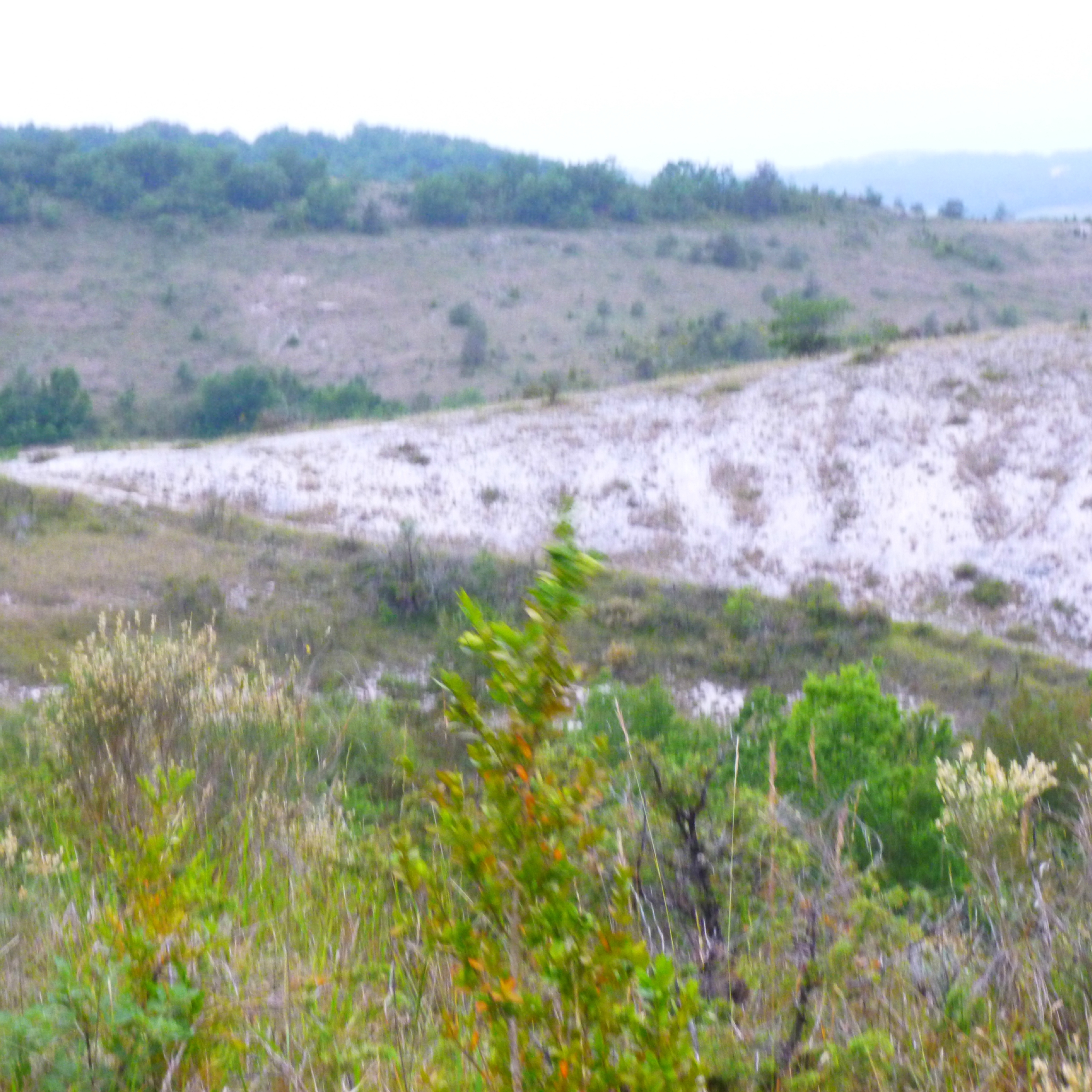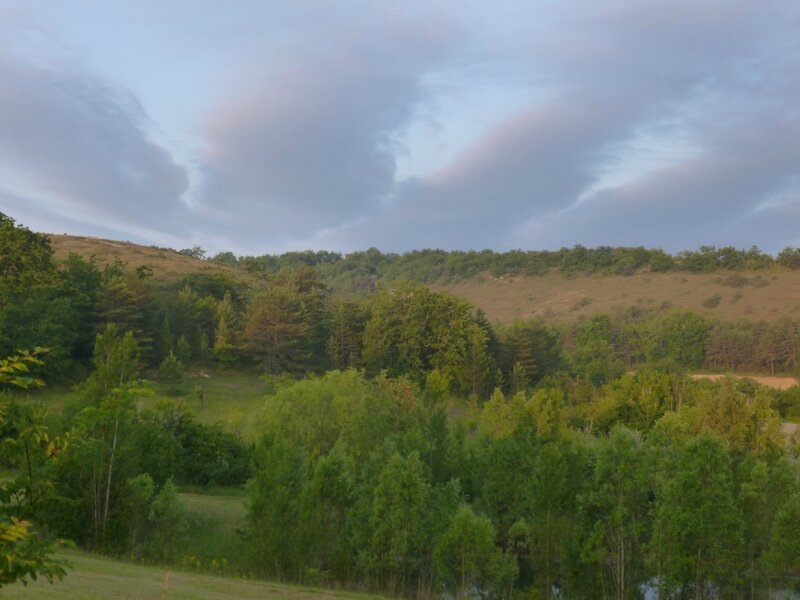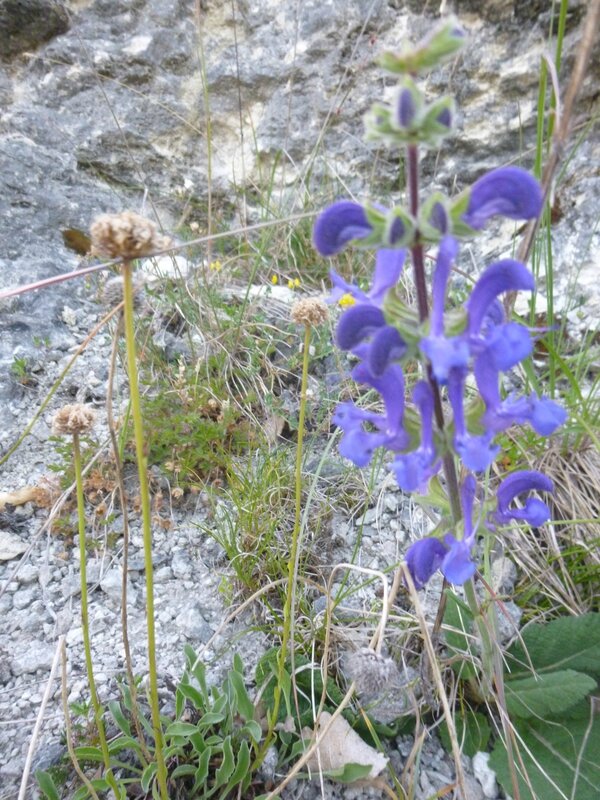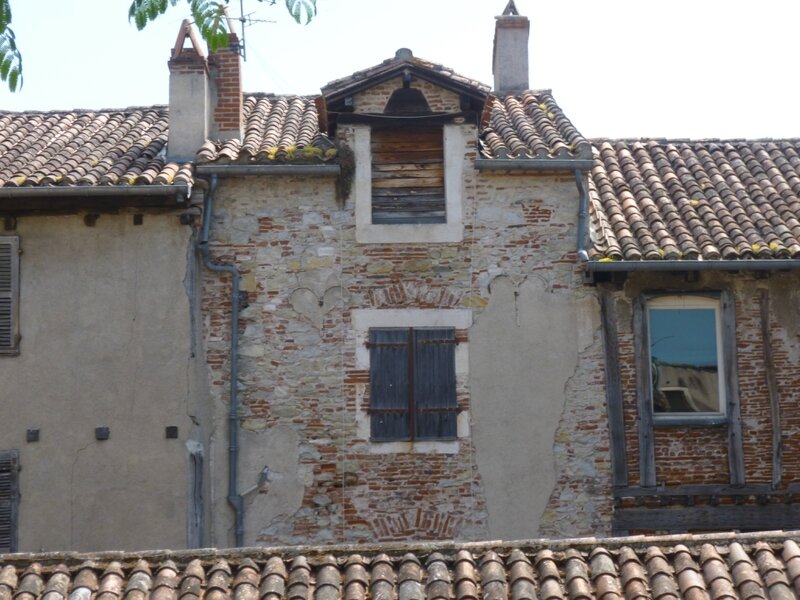 Another great week doing textiley things in the Lot.. this time completely hands free.. so lots of early morning walks and sketches, chilling by (and in) the pool, evening drinks and most importantly lots of time faffing around with lovely bits of paper and fabric in great company... who could ask for more!
12 mars 2015
A few more recent pieces...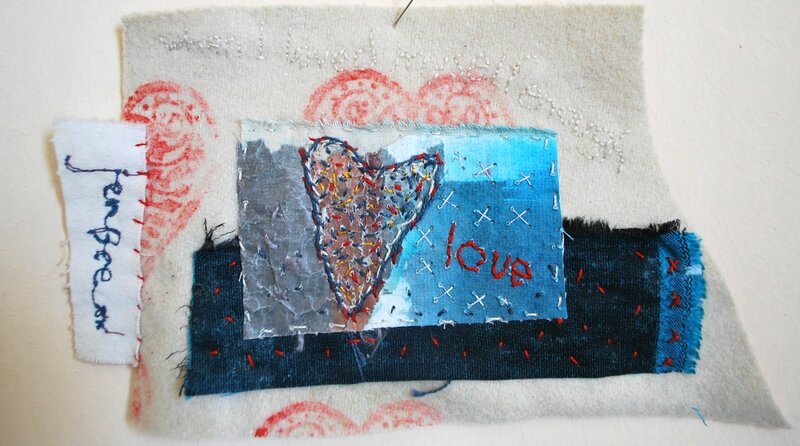 26 janvier 2015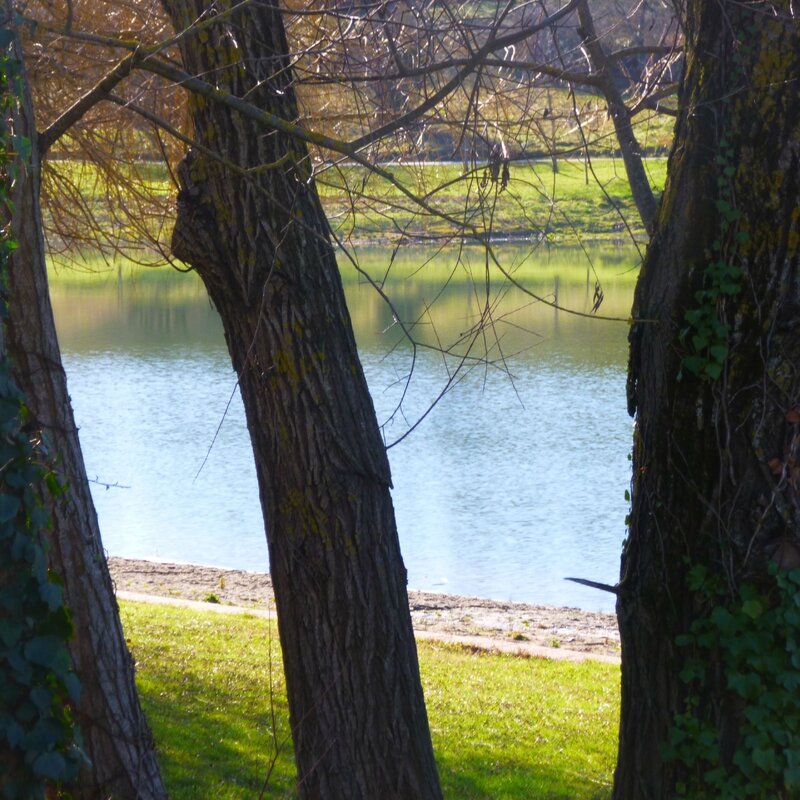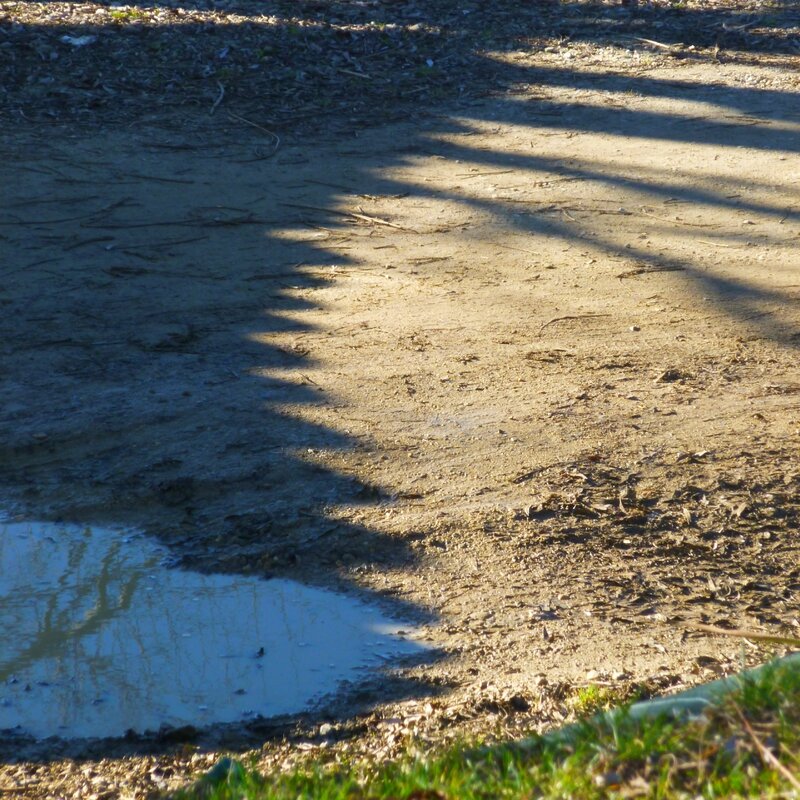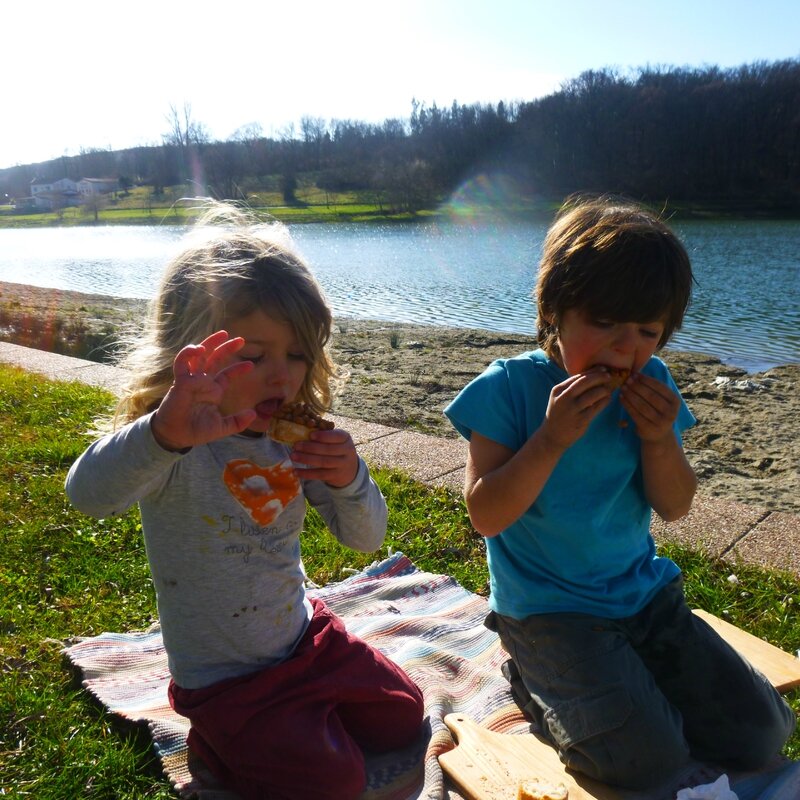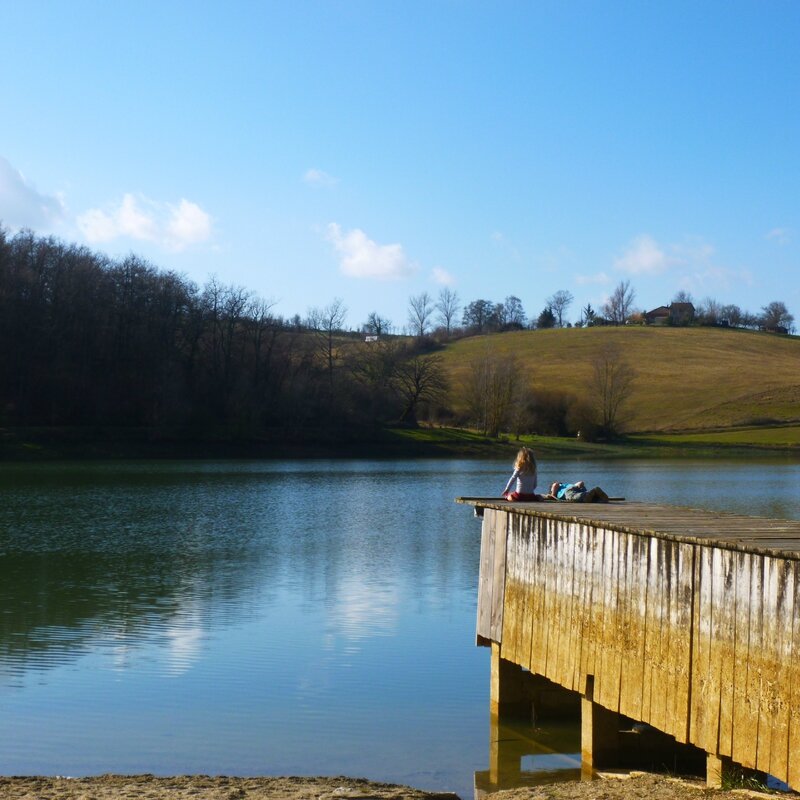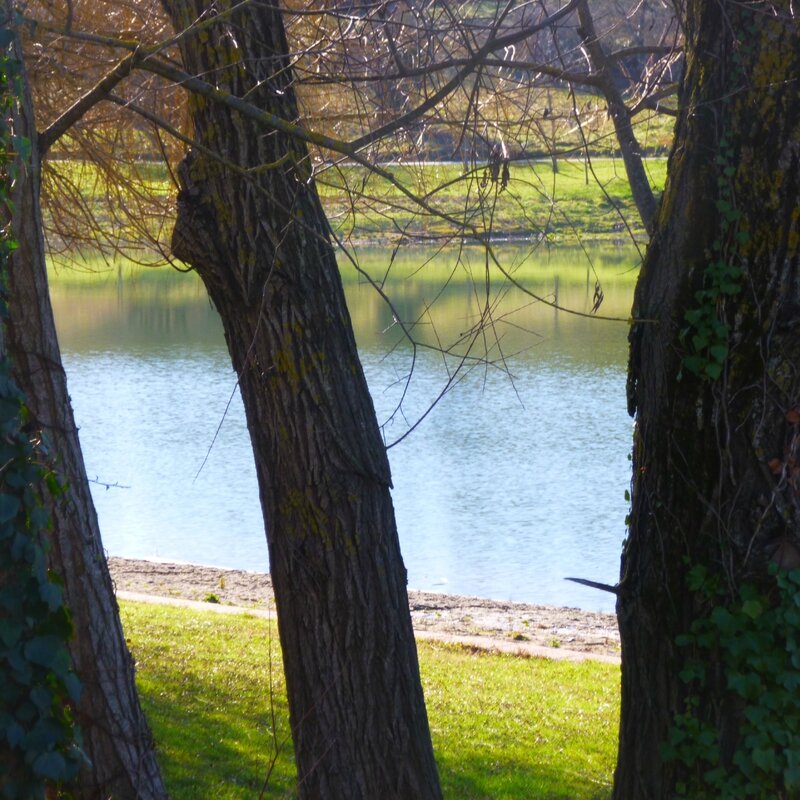 20 janvier 2015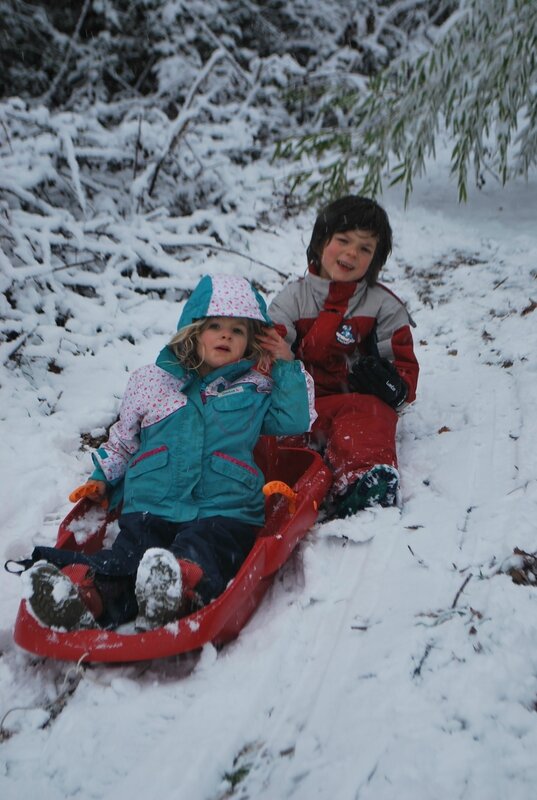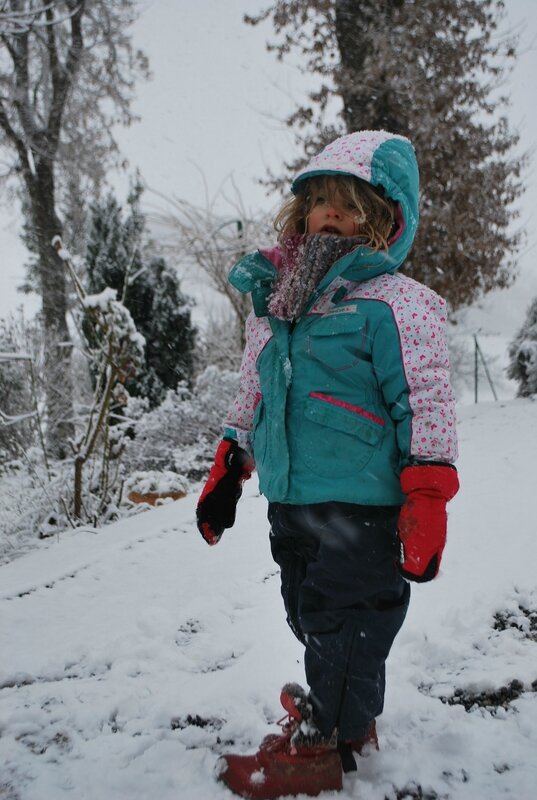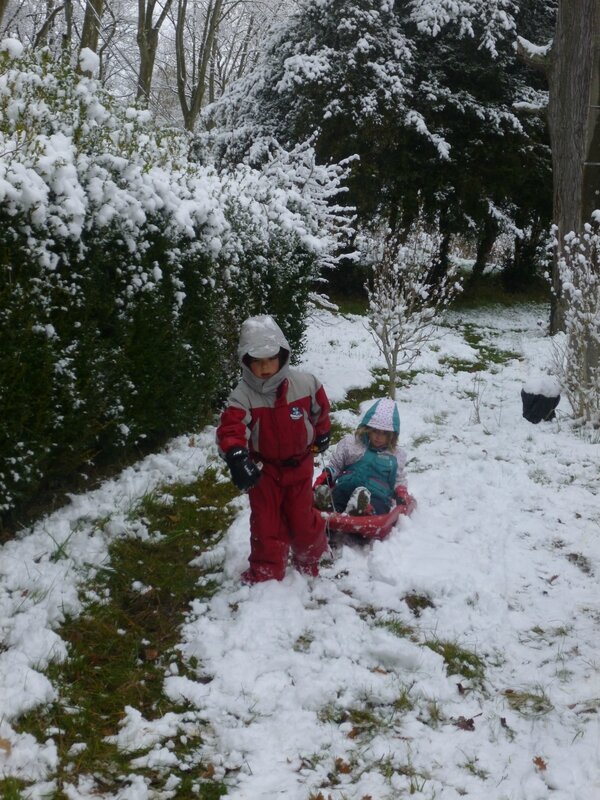 08 janvier 2015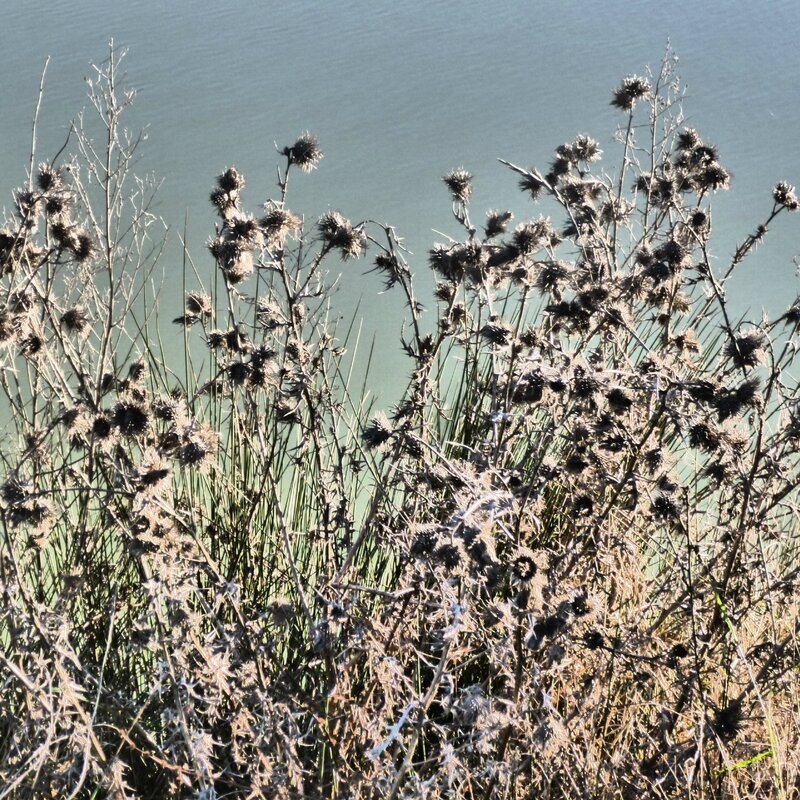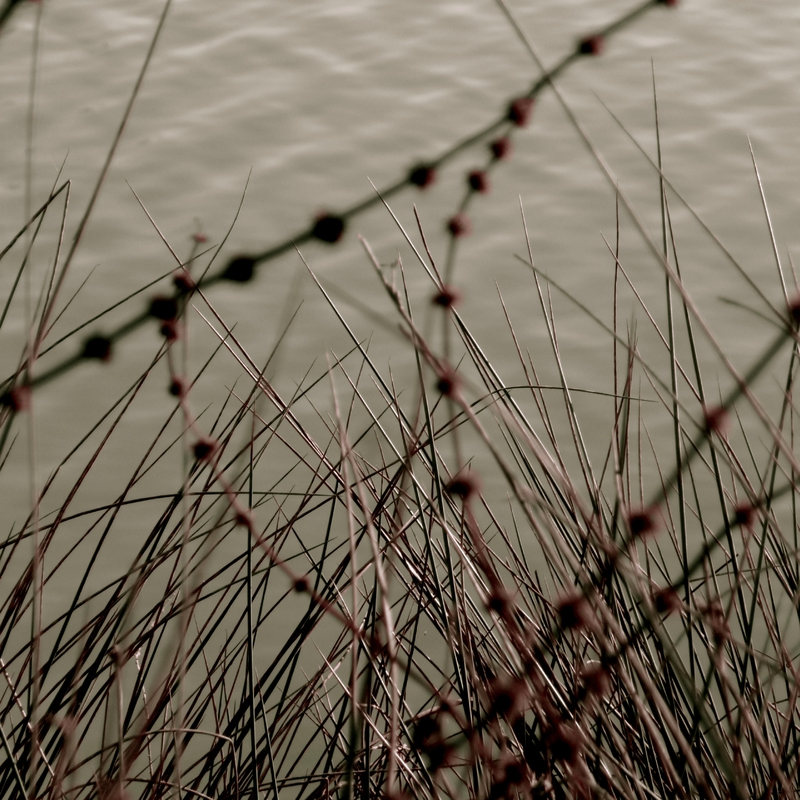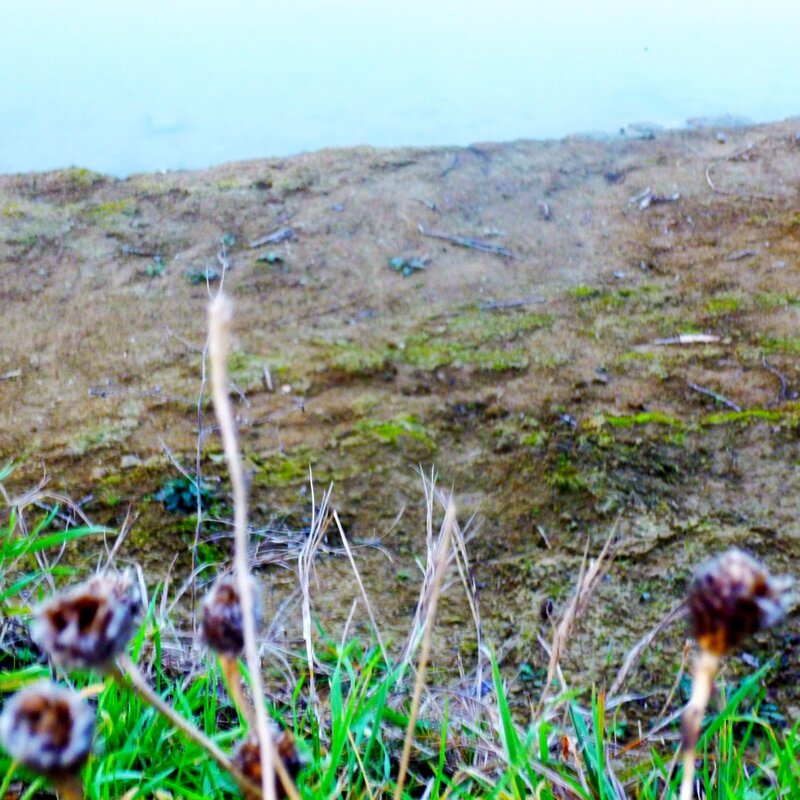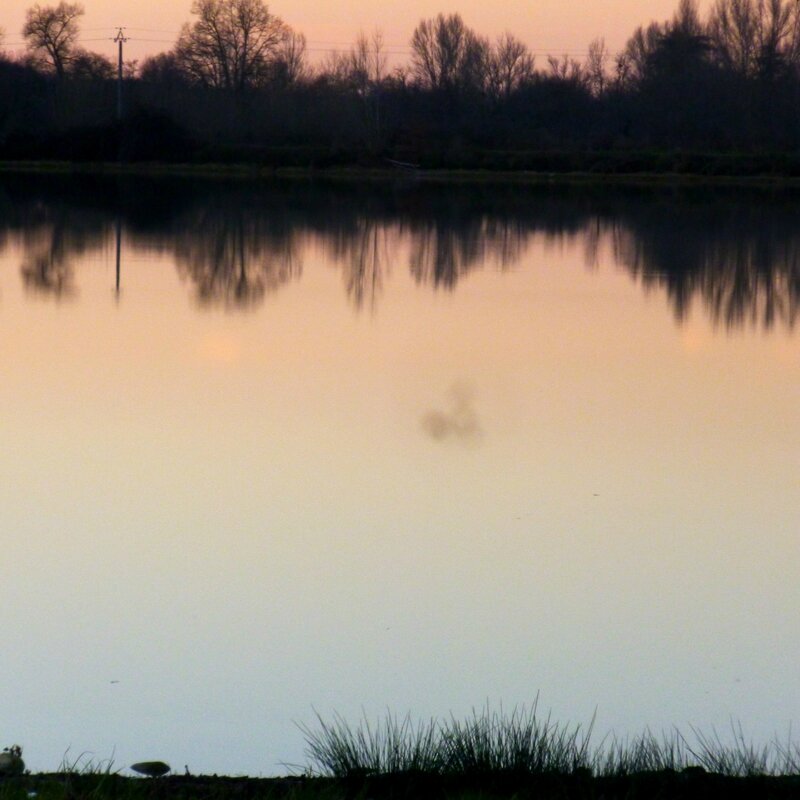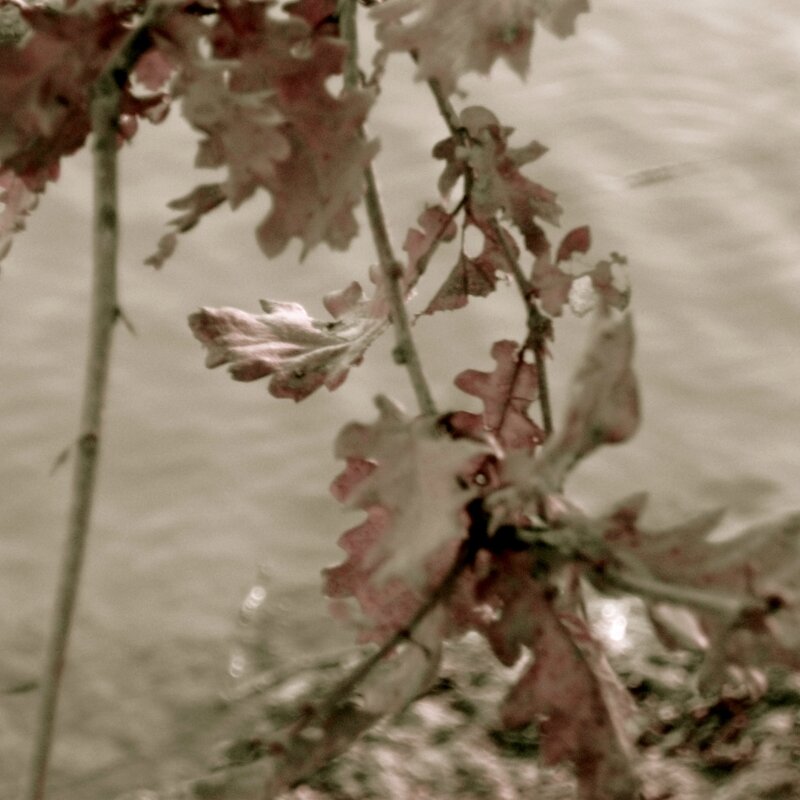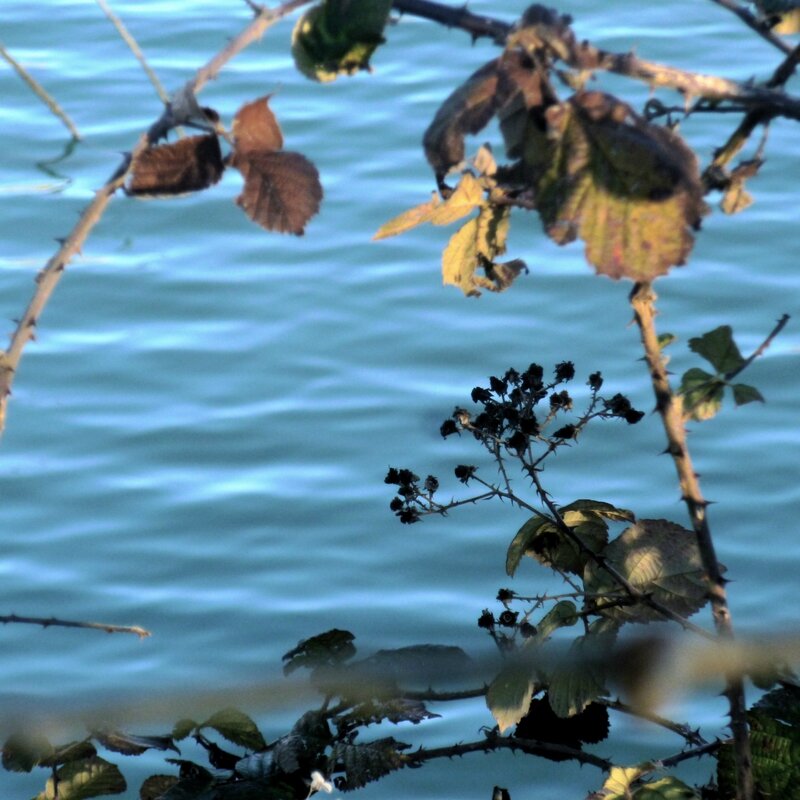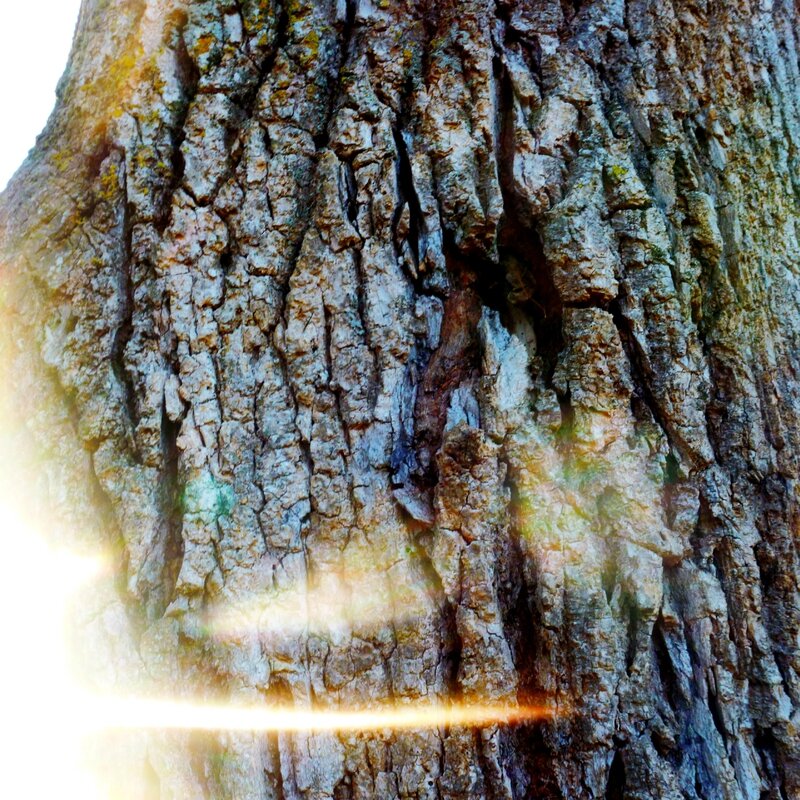 An afternoon walk around the lake 5 mins from home.. alone!! Stillness and space in my heart and around me, amazing!!
20 août 2014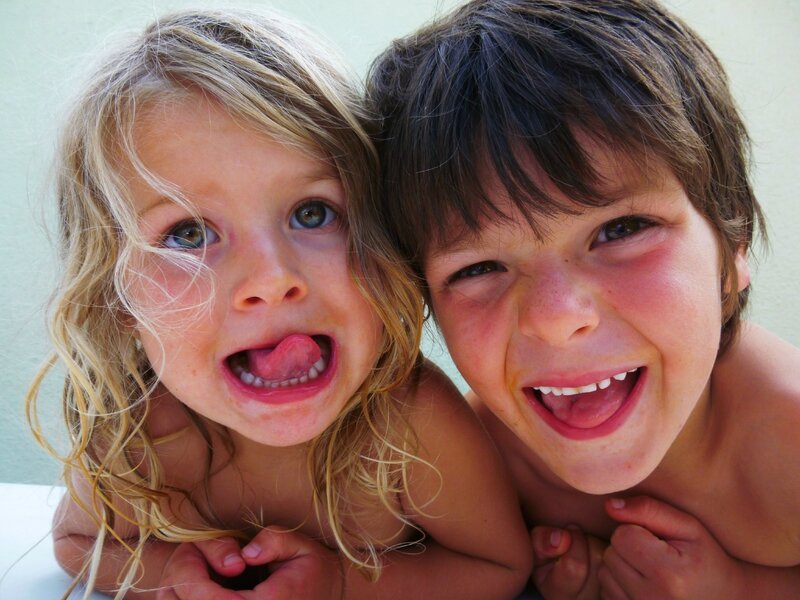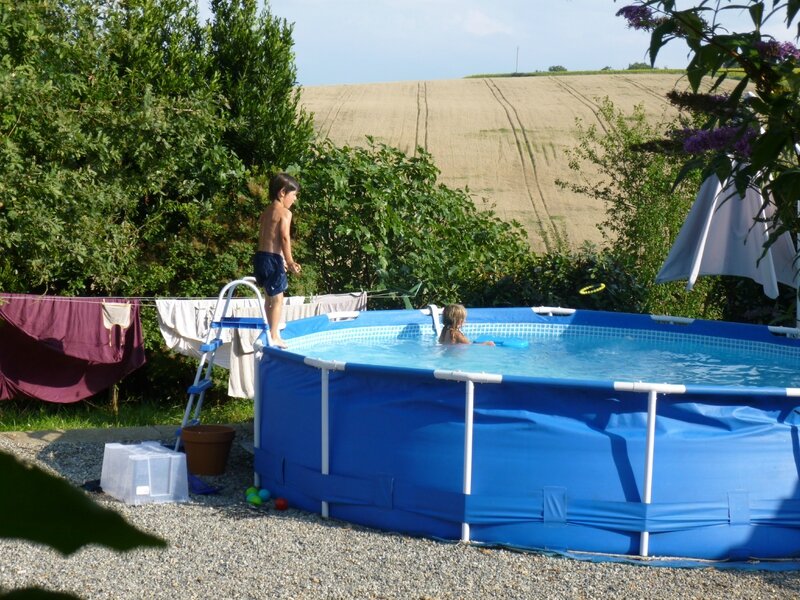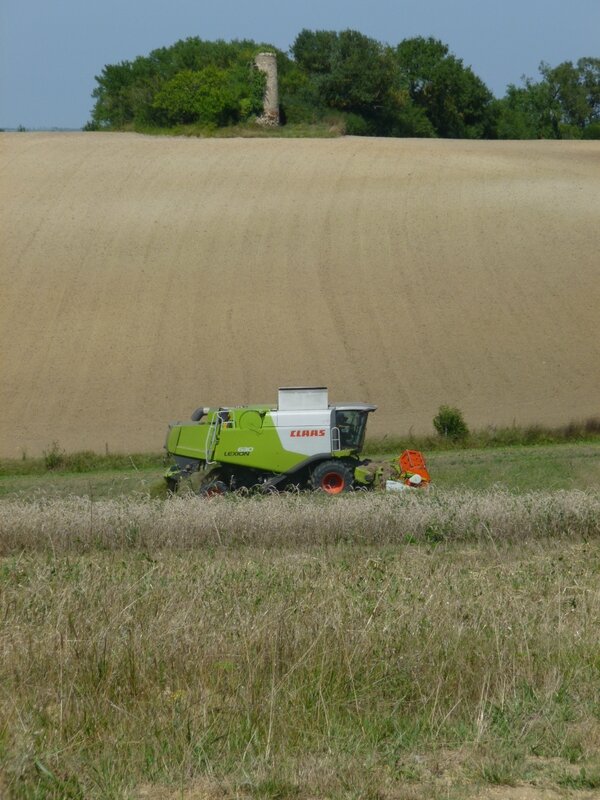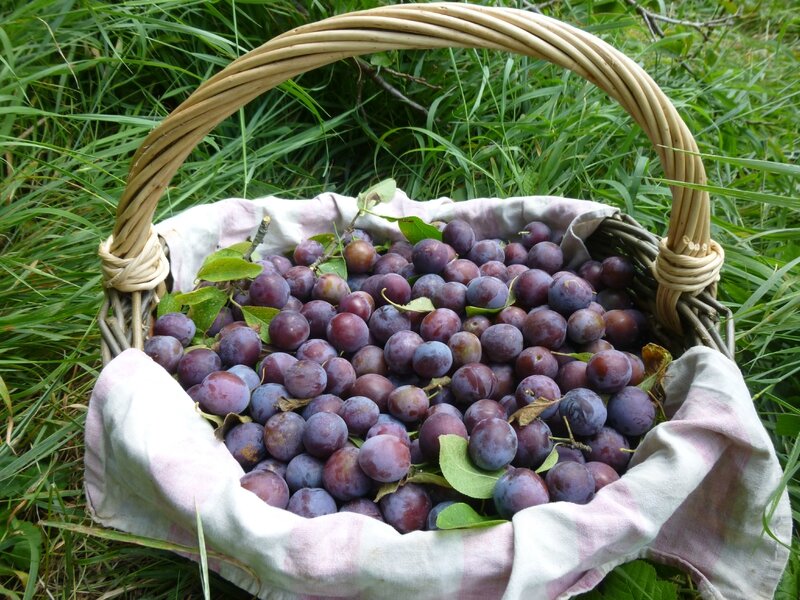 A few pics from the summer so far.........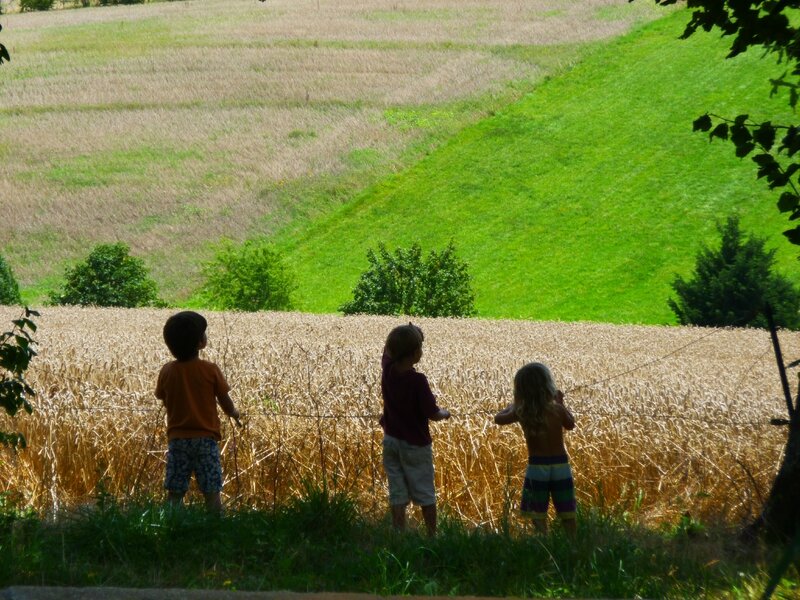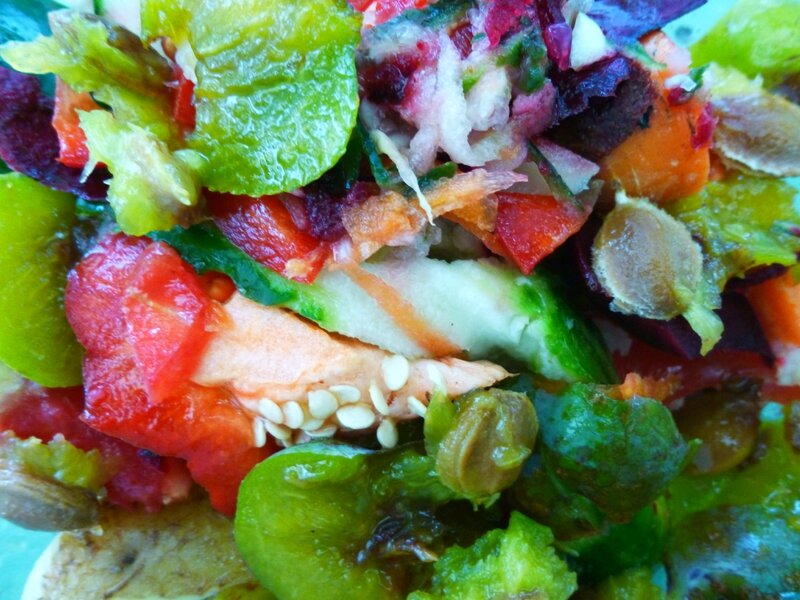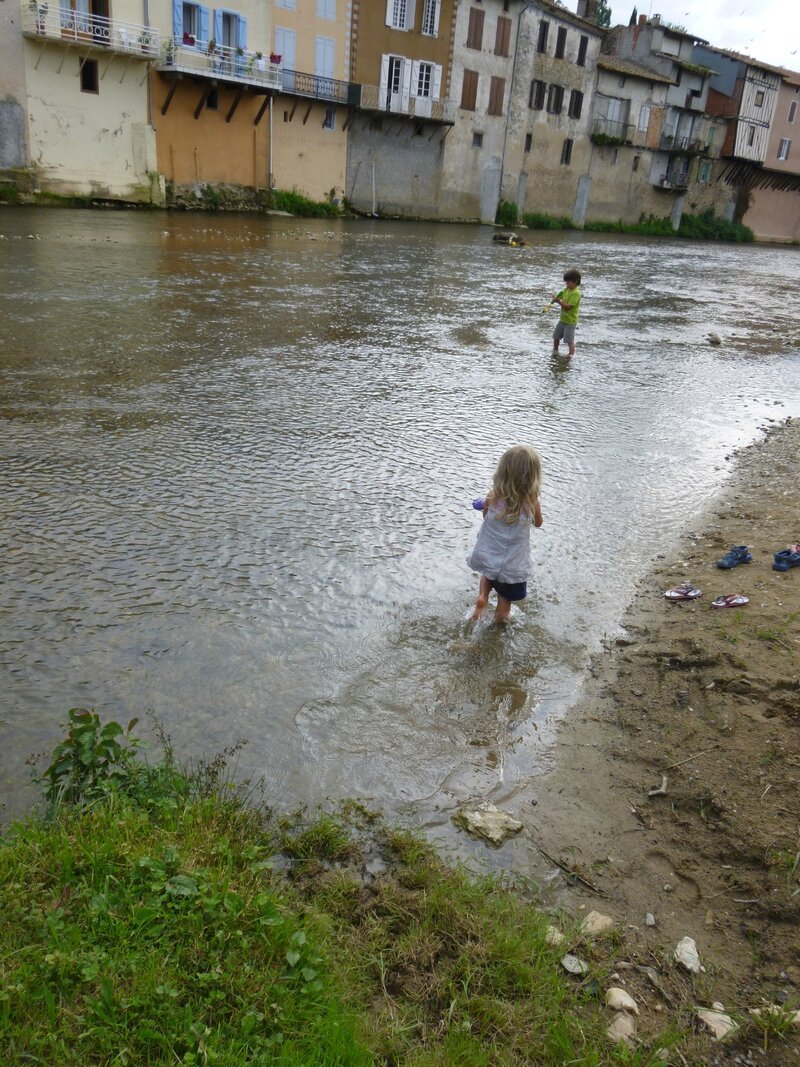 lazy days and fruit picking seem to be the highlights!